The Afropop Star and Entrepreneur Meets with Estonia's Former President, Tech Execs
Nigerian musician and entrepreneur Oluwatosin Ajibade, popularly known as Mr Eazi, has just returned from Estonia, where he attended and spoke at the country's Latitude59 tech conference.
Billed as "the flagship startup and tech event of the world's first digital society," Latitude59 brought together over 400 investors and 800 startup reps in the Estonian capital of Tallinn, from 24-26 May.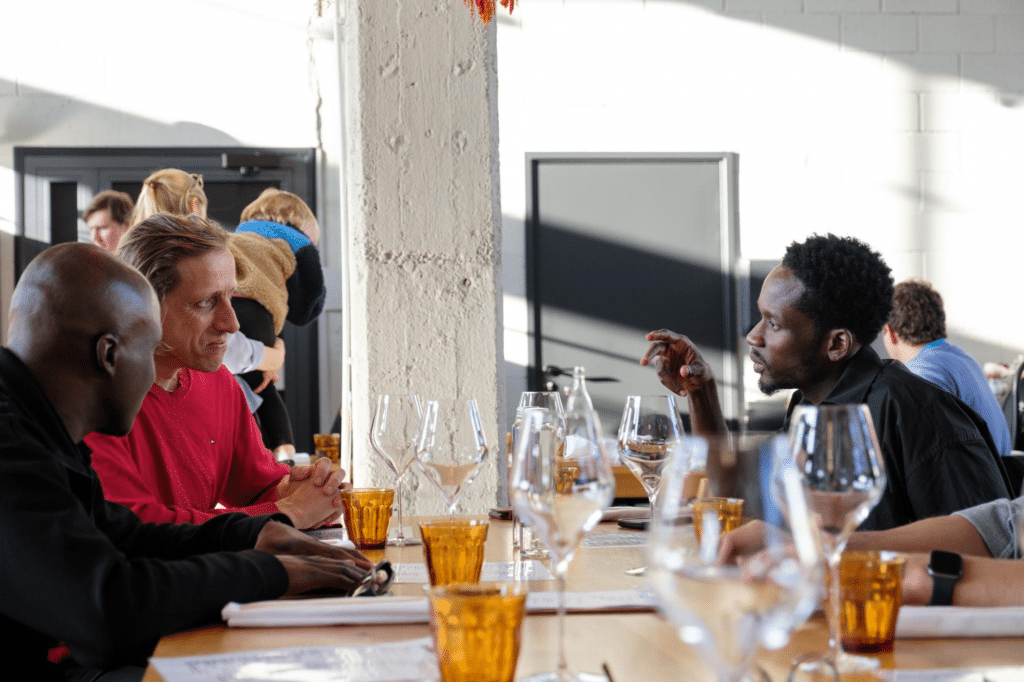 As part of the conference's speakers program, Mr Eazi discussed his tech and creative journey — and the prospects of the African orange economy via smart governance — in a roundtable with former Estonian president Toomas Hendrik Ilves.
While in Estonia, he also met with industry leaders and tech entrepreneurs, including Ahti Heinla, a founding developer of Skype and the founder and CTO of robotics company…