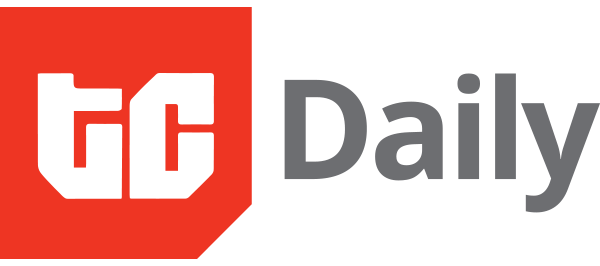 1 JUNE, 2023

IN PARTNERSHIP WITH
Happy new month ☀️
Here's your weekly reminder to catch our shows on YouTube. 
If you want to see what startups are doing in Africa, then My Startup in 60 Seconds is the way to go. And if you're looking to work in these startups and gain the skills needed, then you should check out Entering Tech.
The great news is all the videos are one-minute each.