Zdravstvuyte,
It's a new week! And for Nigerians, it marks the beginning of a new era in the country's democracy.
Today, May 29, 2023, President Muhammadu Buhari will be handing over to Bola Ahmed Tinubu. Plus, it's a public holiday too! 🤗
I've got some news: Kenya plans to deliver 25,000 free Wi-Fi hotspots to facilitate eCommerce for small and medium-sized businesses.
President William Ruto stated that the free wireless network would allow young Kenyans to explore online job opportunities.
Additionally, President Ruto launched free Wi-Fi at Embu University.
Here's what I've got for you today:
YouVerify launches in Kenya
South Africa's PIC backs a potential offer by former CEO of Telkom
Ghana launches a platform to promote cybersecurity  
YouVerify launches in Kenya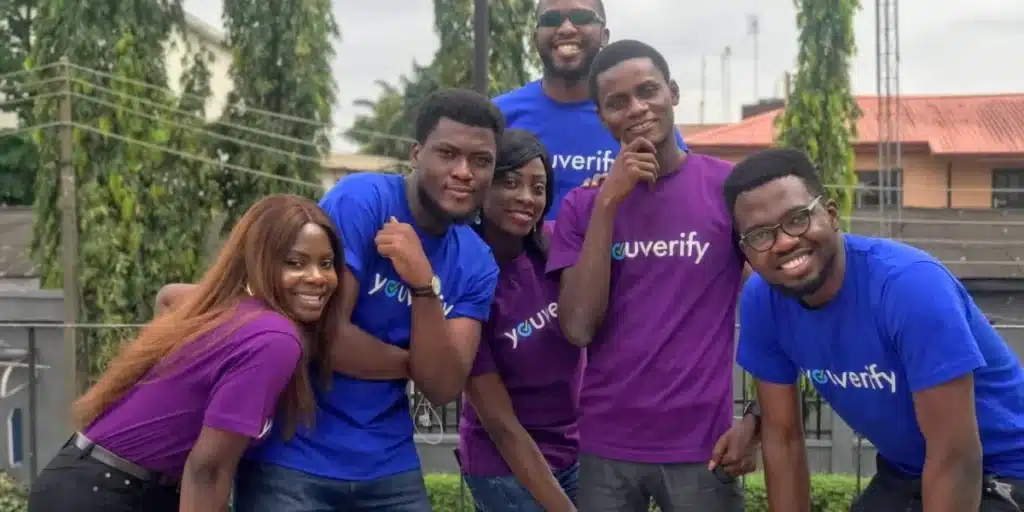 Nigerian regulatory tech company, YouVerify, has begun operations in Kenya.
Gbenga Odegbami, Co-founder and CEO of YouVerify, said the startup is expanding into Kenya to assist businesses…