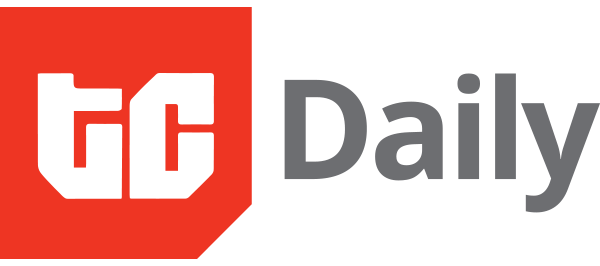 22 MAY, 2023

IN PARTNERSHIP WITH
Good morning ☀️
This is the final week of our survey.
We're looking for opinions and thoughts on what the newsletter can do better. Fill the survey and stand a chance to win a $50 gift card.
Or just fill it out of the goodness of your heart, and your wish for us to succeed.
VODAFONE TO SELL M-PESA HOLDINGS FOR $1 MILLION
Kenya's Safaricom is taking on more responsibility.
Last week, Vodafone announced that it would sell…