Sam Altman was at an exclusive OpenAI event in Muson Centre, Lagos, Nigeria, on Friday, May 19, 2023.  The event had several tech executives, investors, and founders in attendance.
It was a two-part event, with a Q&A session and a meet and greet with Altman.
One of the attendants, Sudhanshu Gaurav, Co-founder of Incash said, "It was a great event. Looking forward to integrating AI into our startup and cannot wait to see how it makes a huge difference to the African Tech space in the next few years."
According to a reliable source, Nigeria may be Altman's only stop in Africa as he leaves for Europe on the same day of the event. Another source also revealed that the company is in search for developers in the country.
While company has not officially shared the reason for Altman's visit, Olusola Ayoola of RAIN Technologies said, Altman is here to learn how OpenAI "can meet our needs in Nigeria."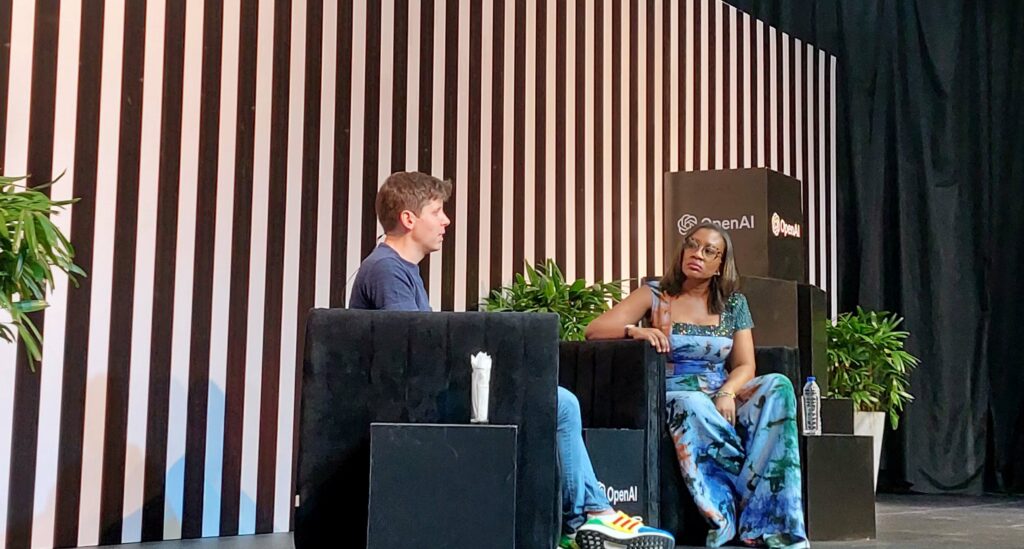 One of the most known…