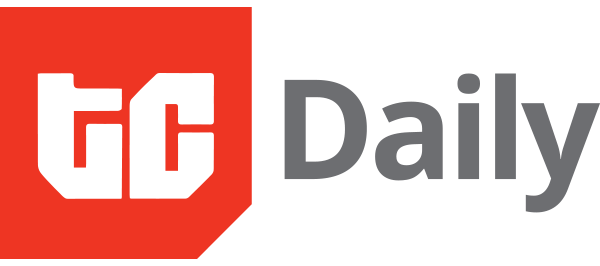 16 MAY, 2023

IN PARTNERSHIP WITH
Good morning ☀️
WhatsApp is doing everything it can to not give us an edit button. 
In its latest announcement, it's releasing the Chat Lock feature which will allow users hide chats in a password or biometric-protected folder. 
P.S A huge welcome to Mariam Muhammad who's joining the Newsletter team at TechCabal as Intern Reporter.