Jordan Muthemba explains how DPoS is designed to promote tech-based democracy and prevent users from centralising control or exercising malicious intent.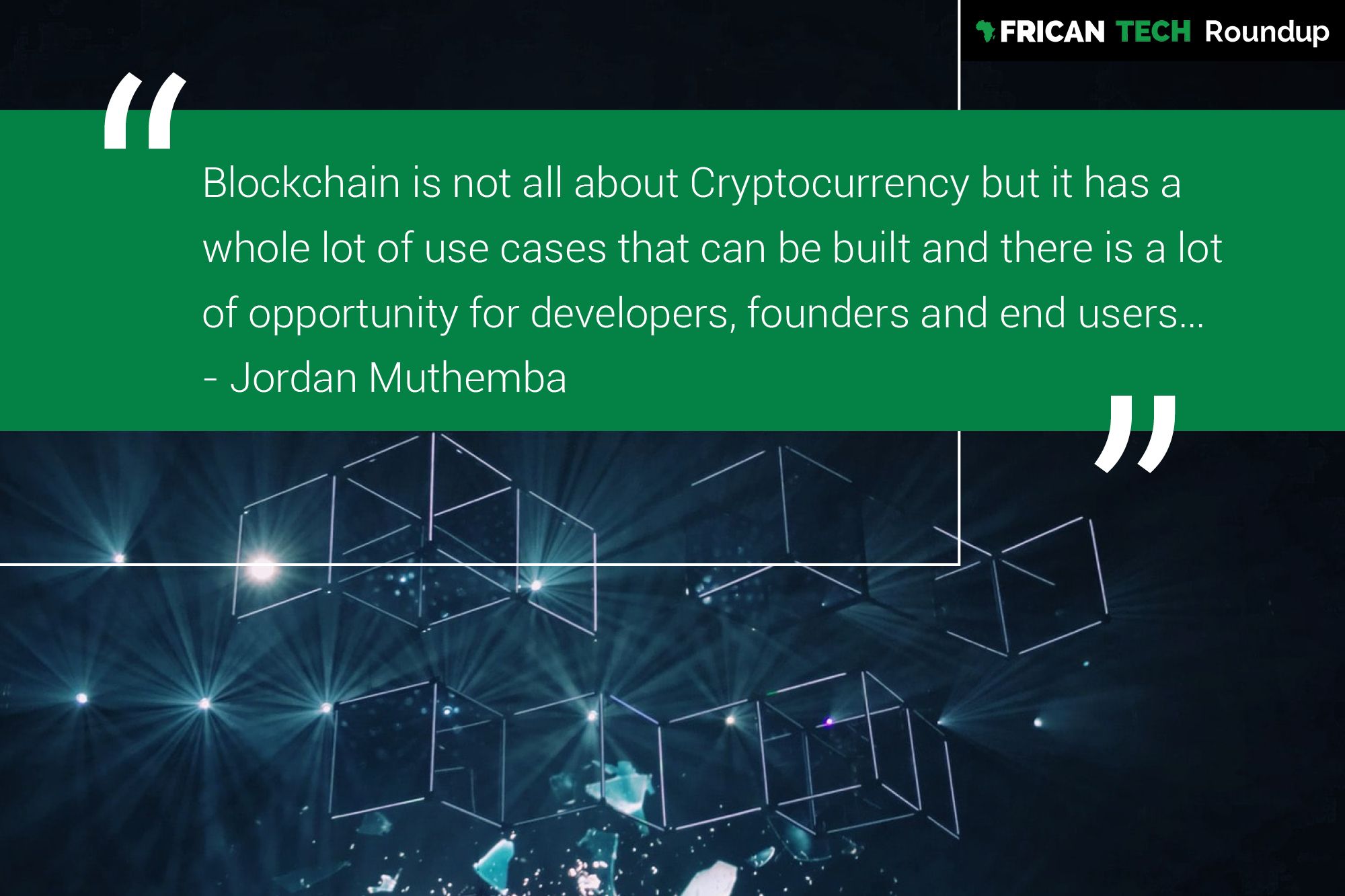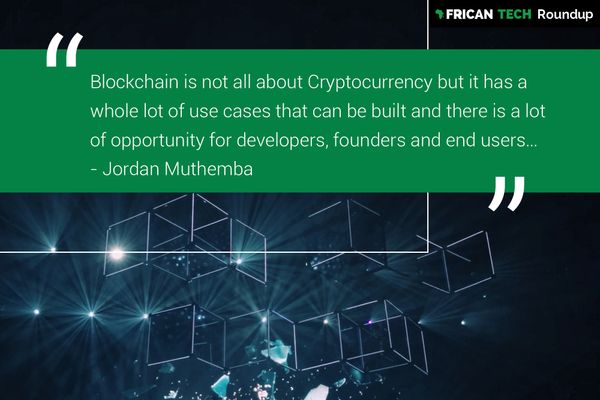 Subscribe to the podcast wherever you listen
This is the final episode of the three-part UNAJUA Series focused on what sets blockchains apart. Seasoned Kenyan blockchain developer and Web3 enthusiast Jordan Muthemba is on strike for this series.
In this podcast, Jordan Muthemba explains how blockchain (network) users vote and elect delegates to validate the next block using a concept called Delegated Proof of Stake (DPoS).
Jordan is a full-stack developer with over five years of experience in Kenya's buzzy IT scene. He is currently serving as a smart contract developer and Web3 project…