Jordan Muthemba unpacks why consensus mechanisms are fundamental to enabling the function of cryptocurrency and blockchain tech and engendering user trust.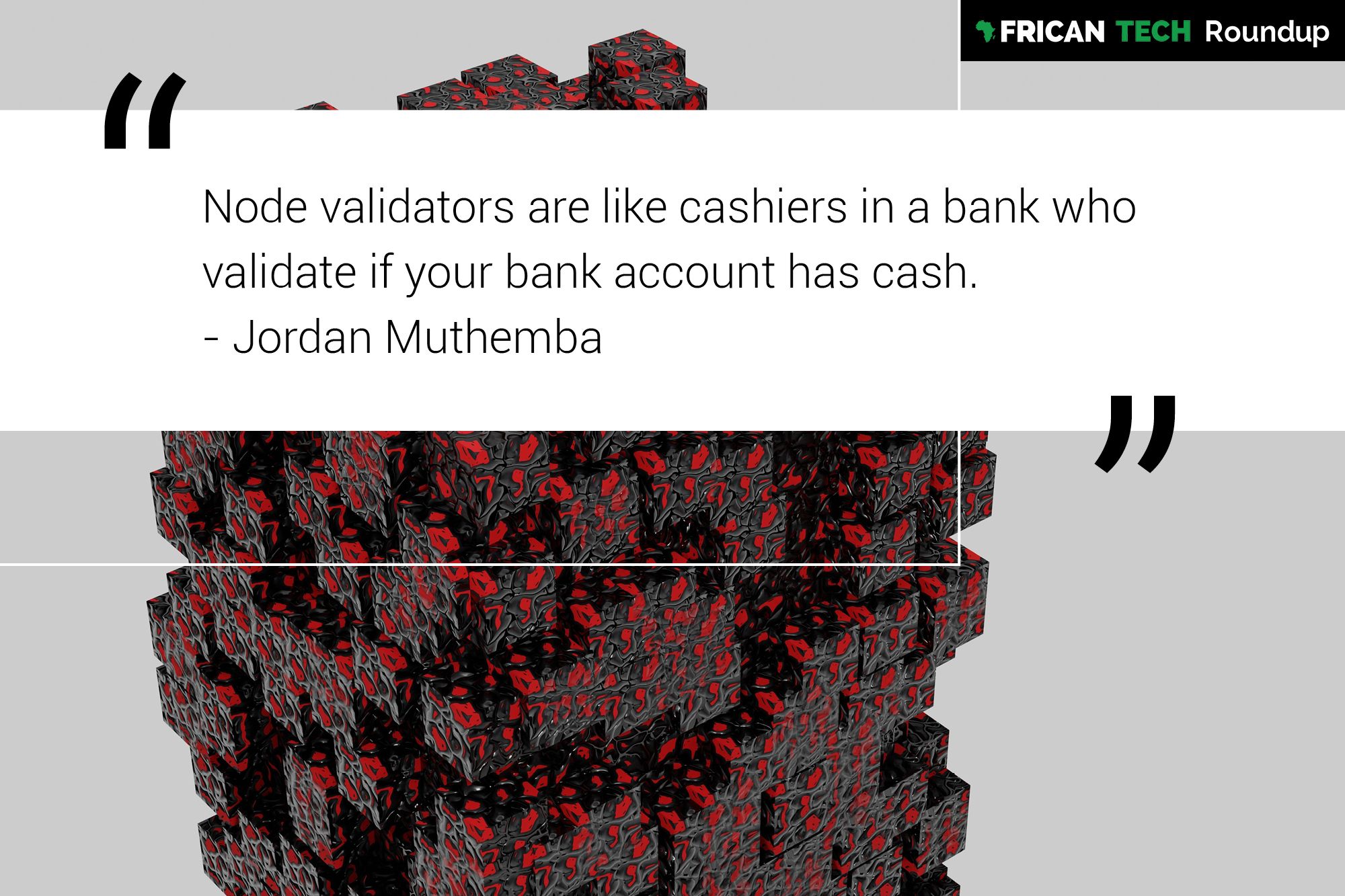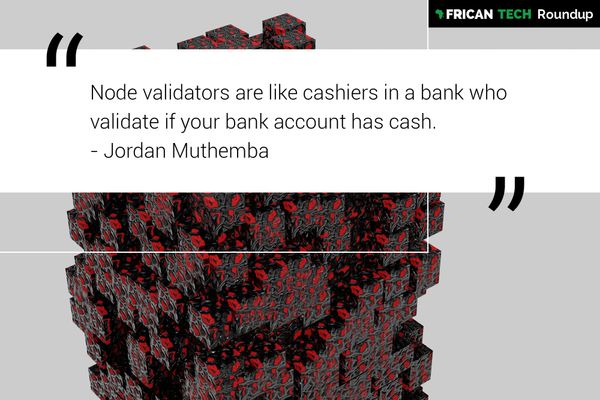 Subscribe to the podcast wherever you listen
This is Part 2 of a three-part UNAJUA Series focused on what sets blockchains apart from each other. Seasoned Kenyan blockchain developer and Web3 enthusiast Jordan Muthemba shares insights on this series.
Jordan is a full-stack developer with over five years of experience in Kenya's buzzy IT scene. He is currently serving as a smart contract developer and Web3 project advisor on a handful of projects for the likes of Canza Finance, SendVillage and Ubrica. He is also an active Celo Community educator and advocate.
In this podcast, Jordan…