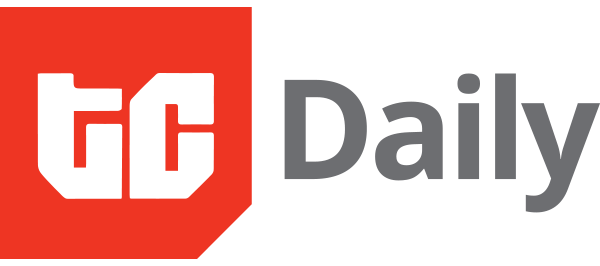 20 APRIL, 2023

IN PARTNERSHIP WITH
Happy pre-Friday 🌙
If you're in meetings a lot, we've got good news.
Google has launched a new feature that will allow users turn off individual video feeds. If you're in a meeting with your team, you'll be able to choose whose face you want to see and whose is too annoying distracting.
For African users, this means we'll be able to connect better to Google Meet, which requires better networks and more data if videos are turned on.
COPIA GLOBAL GOES DOMESTIC
More African startups are feeling the heat of the global economic downturn.
After two years of operation, Kenyan e-commerce company Copia Global yesterday announced that it was shutting down…